Village of Hope offers an onsite Servant Leader Training Program for those who are graduates of our program.
To be accepted into this program, applicants must have a clear call of God to leadership and the accompanying maturity to succeed in a future leadership role. The SLT program includes both theory and training through classes, homework, reading and research along with on-the-job training.
The trainee learns how to lead teams and how to effectively minister to students in a faith-based recovery setting, plus much more.  He also has an opportunity to intern under staff supervision in the various phases and departments at the Village of Hope regeneration program.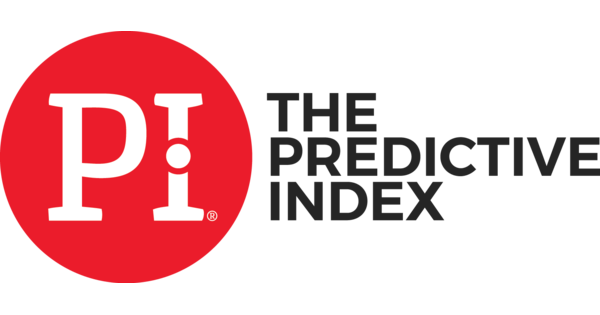 The Predictive Index system is also used to help each SLT student better understand their personality and where they would likely fit into a future leadership role.
The SLT trainee is assigned to a staff member who also mentors him through to completion of the one year curriculum.  For more information about the Servant Leader Training program, please contact us.