Memberships & Affiliations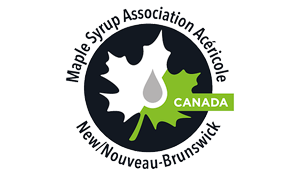 NB Maple Syrup Association Inc.
The Village of Hope harvests and produces it's very own brand of maple syrup.  Pick up a bottle the next time you visit our campus.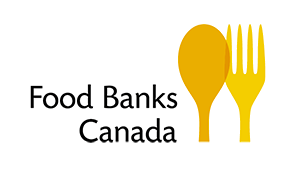 Food Banks Canada
The Village of Hope is an authorized food distribution center for the Tracy and Fredericton Junction areas.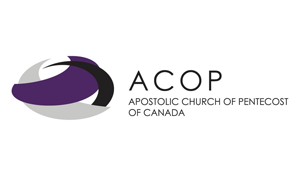 Apostolic Church of Pentecost
The Village of Hope is a member of the Apostolic Church of Pentecost of Canada.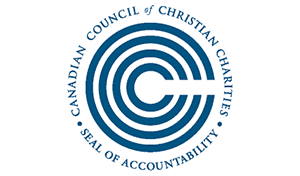 Canadian Council of Christian Charities
CCCC serves over 3,400 charities by providing affordable resources that help them operate in an exemplary, healthy, and effective way.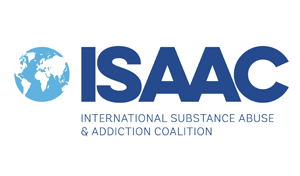 ISAAC International
ISAAC is an international network of Christians, responding to the escalating problem of substance misuse and addiction.